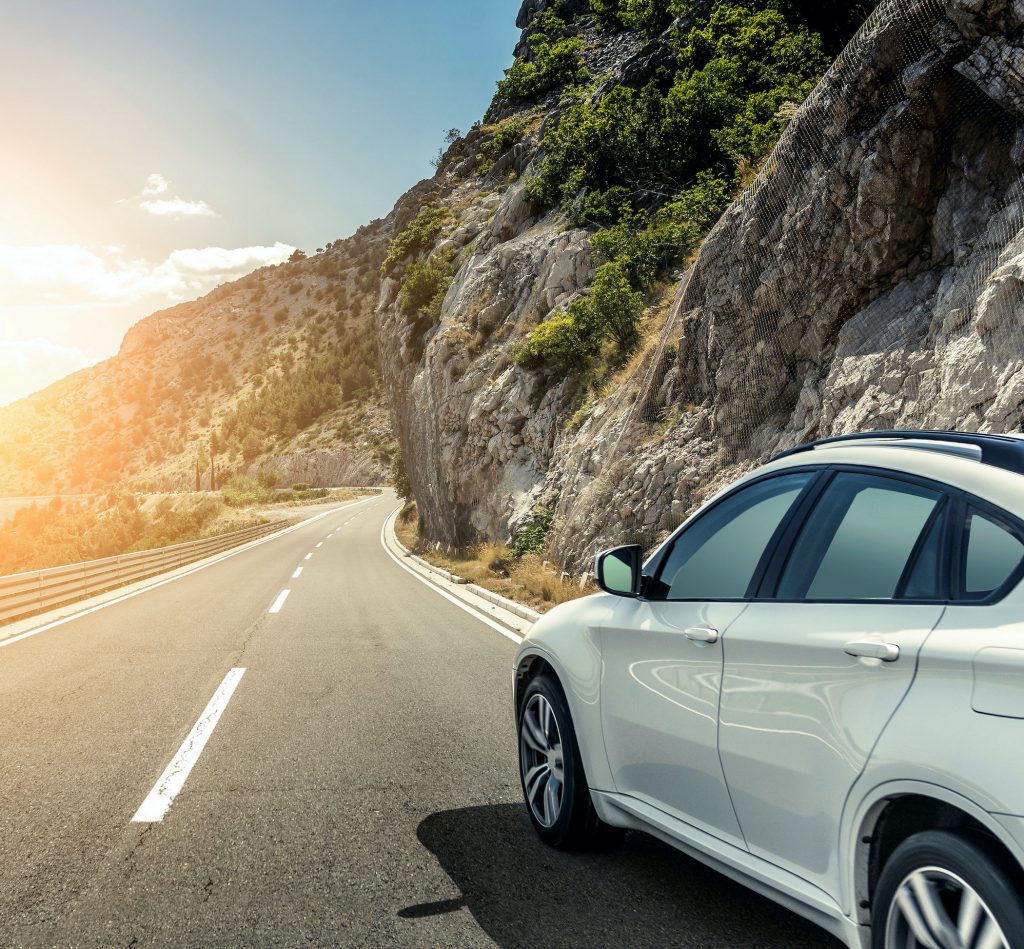 As travel came to a halt in 2020, many rental car companies around the country calibrated by reducing the size of their fleet to match pandemic-level demand. Today, with travelers hitting the road again and a global semiconductor chip shortage halting the production of new vehicles, the car rental industry is experiencing what some are hailing as a rental car apocalypse. In fact, demand is so high right now that rental rates have soared by 30 percent compared to 2019 pricing.
We're here to help. Priceline has saved consumers over $15 billion on travel since 1998. As the experts in saving travelers money, our VP of Rental Cars, Lucy Bueti, is sharing five tried-and-true tips on how to get the best deal on your car rental this summer ahead of National Road Trip Day on May 28th.
Bundle Your Trip and Save More.
To find the best car rental deals for your vacation, try bundling your trip. Package bookings offer great savings and are the best option to avoid paying full price this summer. Customers who bundle their travel reservations can benefit from an incremental average savings of 10 percent! (Plus, by booking your car in advance, you avoid assuming there will be plenty on the ground and the risk of getting stranded in your destination without one).
Flexibility is Key.
If you don't have specific seating or luggage capacity needs, consider reserving a car marked "Supplier's Choice," which is when the company assigns a car type for you after you've completed your booking. Otherwise, economy and compact cars, including compact SUVs, are currently the lowest price rental options this summer. Being flexible on things like your car type, the pickup date, and the pickup location, can result in significant savings.
You can also take advantage of larger discounts by booking a Priceline Express Deal. Customers will see opaque deals from leading rental car companies based on their preferred car rental type with savings of up to 40 percent off retail prices. Once a reservation is confirmed, the brand is revealed.
The Earlier You Book, the Better.
Those who book further in advance are more likely to find better deals than those who wait until booking within one month or, worse yet, one week. By booking two months in advance of your pick-up date, you can save approximately 30 percent on your reservation, and savings like that really add up. Make a reservation in advance—alongside your flight or hotel booking if your travel plans are firm—to get the best deal and vehicle type.
Pick Up From Off-Airport Locations.
In Priceline's current list of the top 30 most popular destinations, more than 70 percent of searches show that more wallet-friendly rates are available at off-airport locations than at airport-based locations for the same car type. On average, travelers who pick up their car at an off-airport location save more than 15 percent.
Join Priceline's VIP Loyalty Program for Additional Savings.
Just by signing up for Priceline's new VIP Loyalty Program, you can save up to 10 percent. The program helps maximize savings by allowing travelers to book at even deeper discounts, while also unlocking additional VIP perks, such as additional coupons.